USTA Level 7 Jr Tournament at Three Oaks
Jan. 26-27. Register by Wednesday at:
*******************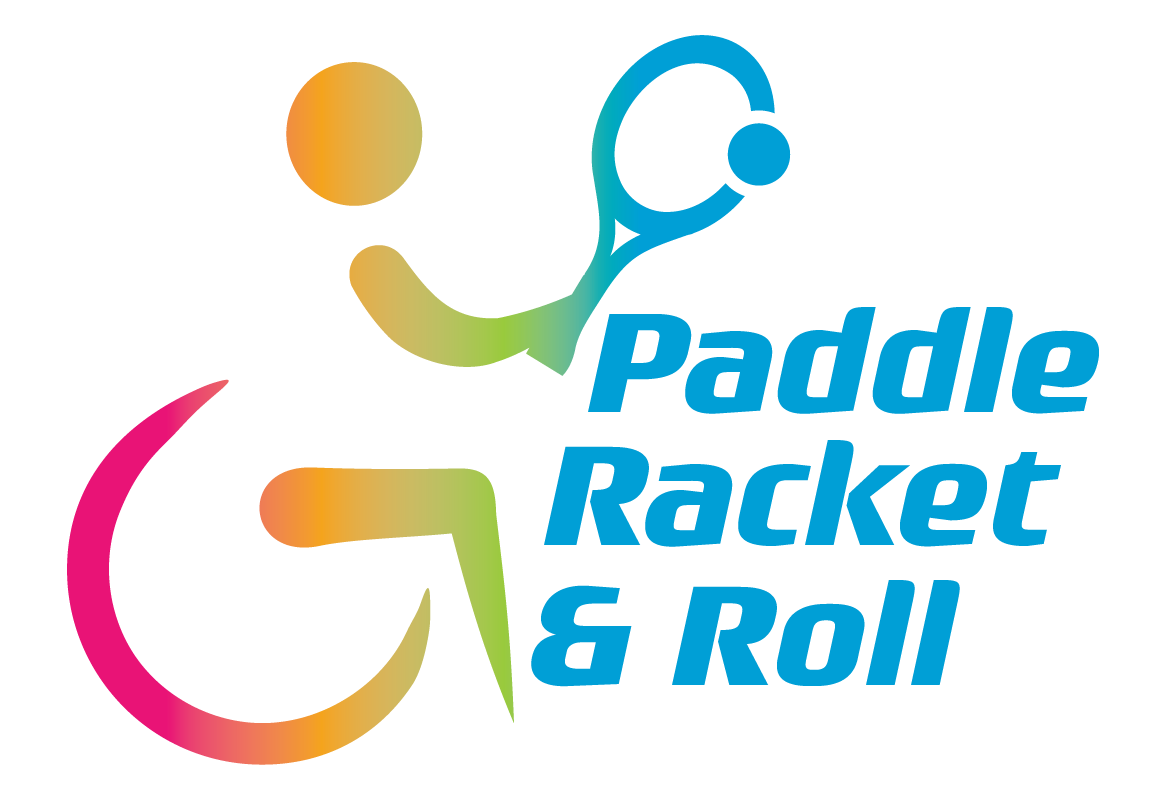 Paddle Racket & Roll
Wheelchair Mixed Doubles Fundraiser
at The Forest Country Club
Sat. Feb. 2, 9:30 am - 1:00 pm
Click here for registration form and details.
EFFECTIVE April 1 at all Tennis Centers:
All lessons and clinics require advance sign-up.  There will be an additional $5 fee per session for drop-ins.
Please check with the Tennis Director at your park if there are any questions.
**************************